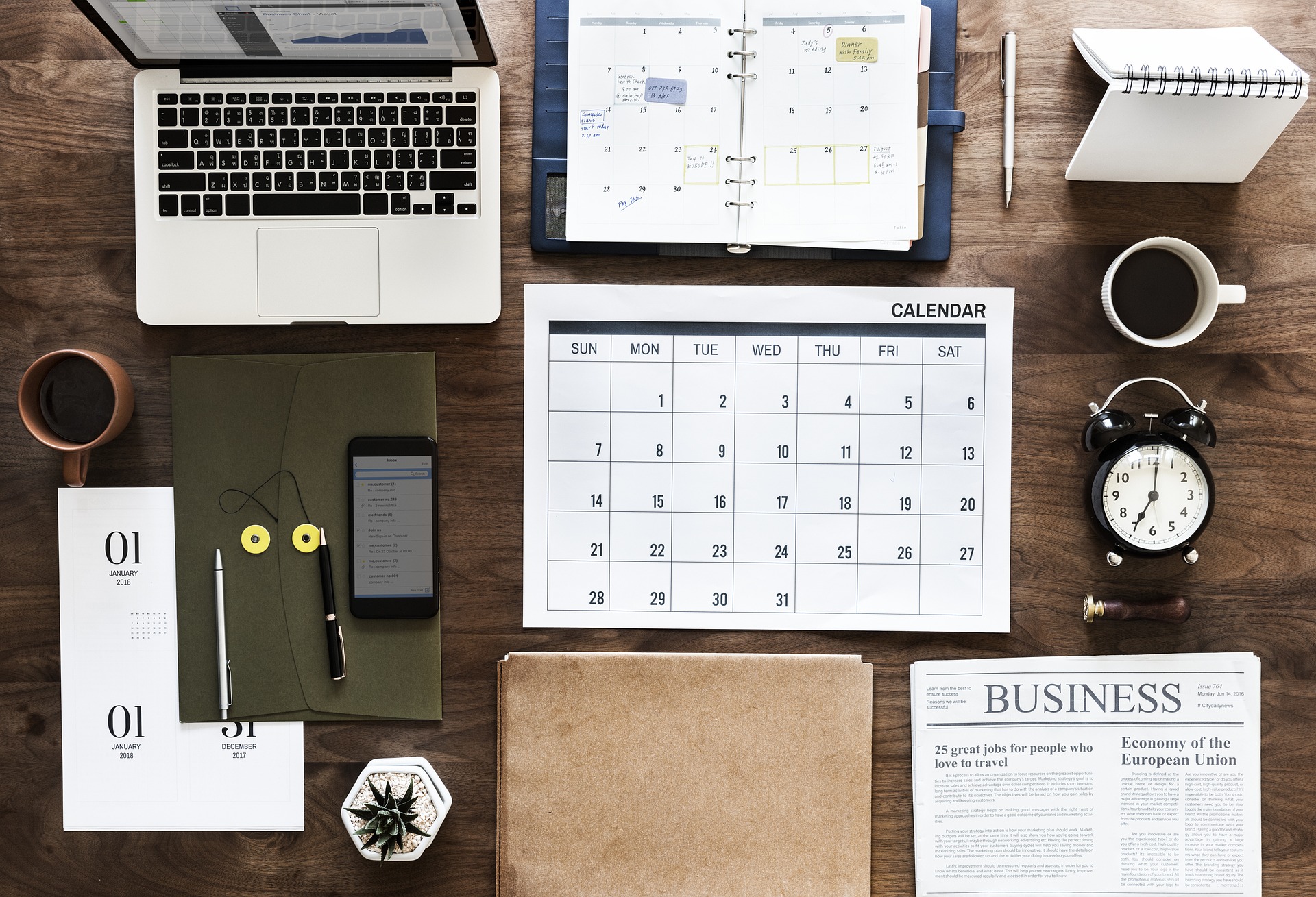 Small companies try to look big and important. Big companies try to look small and relevant.
Doing the same thing as your competitors, or applying the same tired methods over & over again, are the pitfalls many businesses and industries fall into.
SEPAr8 Strategies work with you on the creation and execution of exciting new ways to take you product or service to markets you haven't yet thought of. We specialise in creating new and profitable sales channels for your business, or at the very least we can work creatively to provide the 'keys' which open the doors to your most desired target customer markets and clients.
From intricate direct mail pieces which have returned up to 100% response rates, to looking after your social & digital campaigns, to overhauling your business model and unlocking value, we are always happy to share a coffee and discuss the ways we can work differently.
We also have experience and contacts in capital raising, joint-venture brand partnerships and business sales/strategic exits.
Drop us a line if
you'd like to discuss more!